and the wife sees it. But she's not registered so she doesn't have a user id to post a reply.
But if she could speak to it she'd probably say....one of two things
1.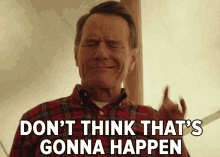 or
2.
or quite possibly BOTH.
Shorter ride tonight. Legs needed a bit of a break. Got out to stretch them a bit. 30 minutes fast and 15 minutes recovery. 12.8 miles.